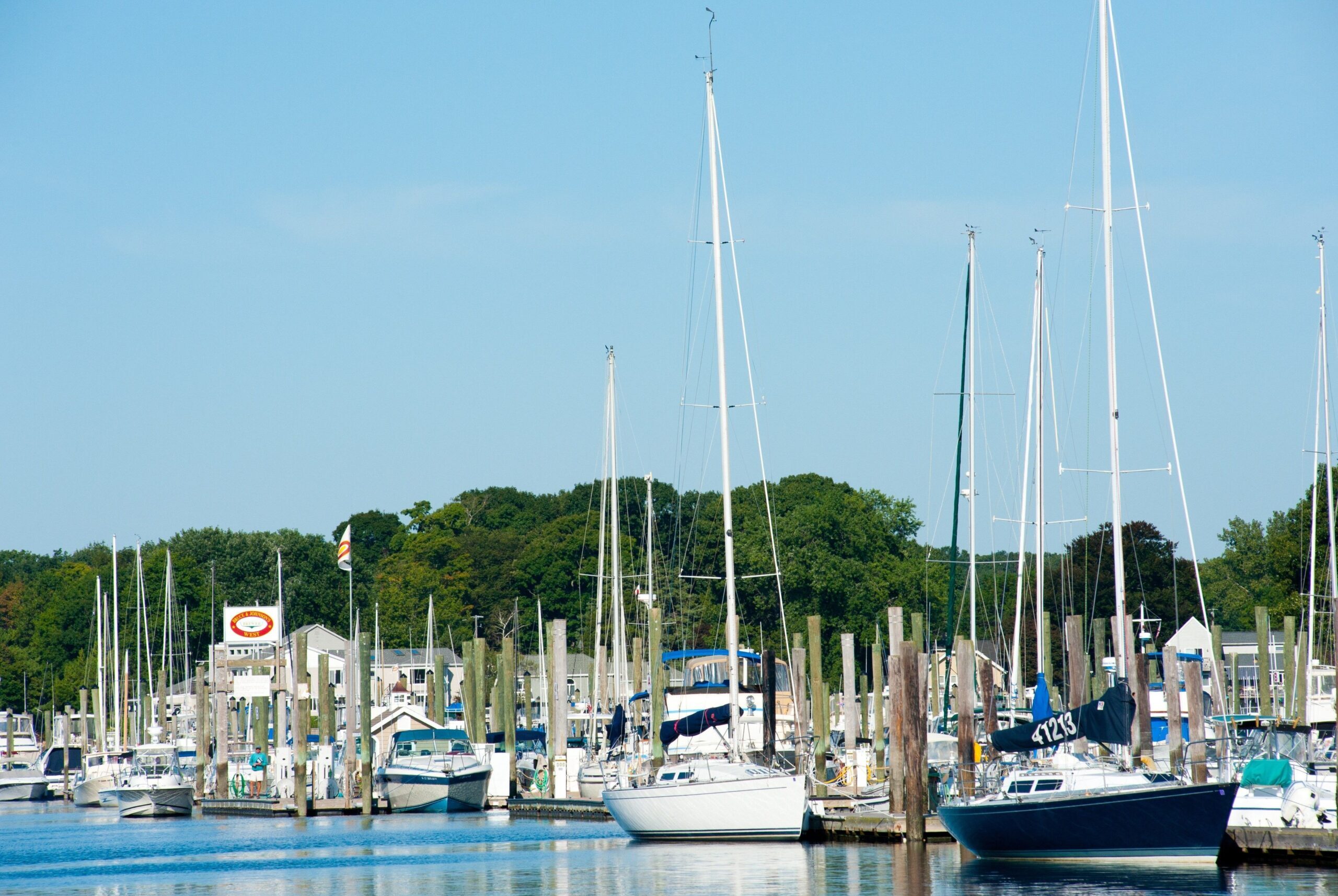 Marina Wi-Fi
Turn key Wi-Fi Solutions for the Marina and Yacht Club.
With GNS Wireless, you get superior WiFi Equipment for your RV Park, Campground and Marina. Since 2006, GNS Wireless has served and supported small campgrounds to large resorts. We specialize in outdoor WiFi applications as well as PTP wireless back hauls. Contact us today and let us show you what we can offer.

RV Parks & Campground Wi-Fi
Wi-Fi Equipment for the Campground and RV Park.
We Design.
Not sure what equipment to use to fix your Wi-Fi problems? We can help.
If your RV Park or Marina is in need of an upgrade, give us a call. We work with you to design the network to meet your specifications. We will create a coverage heat map to illustrate WiFi coverage and recommend the products to work best for you. We stock over 15 commercial grade manufacturers. Call today: (877) 209-5152.
We Pre-Configure.
Our Team knows Wi-Fi.
Once the heat map is created. You tell us how you would like your network configured. We will assist with recommendations, help set bandwidth limits, and specify installation locations. We configure your router, configure the cloud management, set up the access points and back hauls. We then label everything and backup all config files. To get started, contact us today and let us fix your Wi-Fi. (877) 209-5152
We Ship and Support.
We Ship for a Plug-N-Play Installation.
Once your equipment is configured, and labeled. We package and prepare for shipment using UPS. Your new WiFi network arrives ready to install, with wire diagrams included and everything labeled. You or your tech can reach out to us anytime for questions and/or assistance. Our Pre-Sales engineers and Technical Support department is Courteous, Reliable and US Based. Call today: (877) 209-5152.
Installation Service
Installation is available for customers in the Northeast.
From initial consultation, to physical installation, GNS Wireless is your one stop shop for all things Wi-Fi. We will work with you to create a customized heat map, provide a line item quote, and technical support included anytime via email and phone. We are based on Long Island, NY. If you're in the NE, we provide professional installation and will take care of everything required. To get started, contact us today and let us fix your Wi-Fi. (877) 209-5152