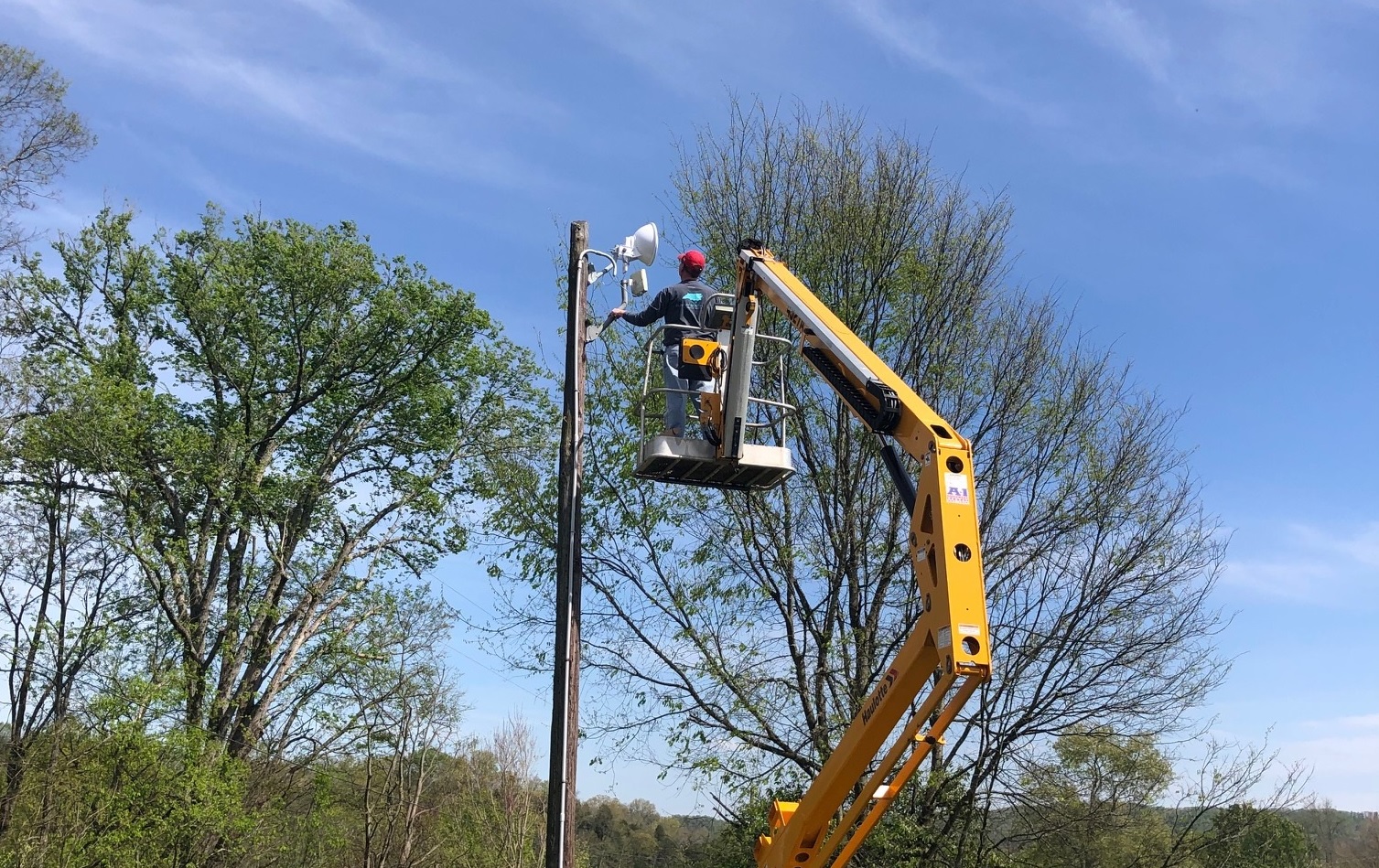 Installation Service
GNS WIRELESS is tremendously proud of the impact that we have made in helping our clients by providing quality WiFi services and exceptional support.
Quality Results
Our goal is to fix your wireless network by using quality, commercial grade equipment, and tailor a custom solution to meet your specific need. We take great pride in providing quality solutions and exceptional customer service every single day.
Experienced
GNS Wireless LLC. has almost 20 years of experience in broadband wireless networking products and has continued to excel in product advancement. We have gained valuable experience installing & designing wireless network solutions for Marinas, Hotels, Resorts, Cafes, and RV Parks, Yacht Clubs, Farming, Motels, and Hotel Wi-Fi.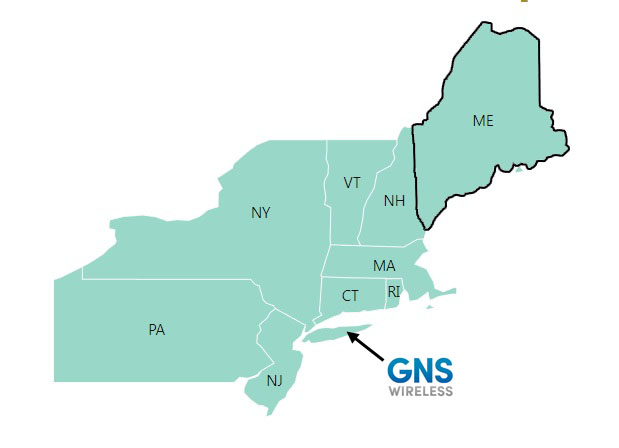 Location
GNS Wireless LLC.
650 Montauk Hwy. Unit 18
Bayport NY 11705